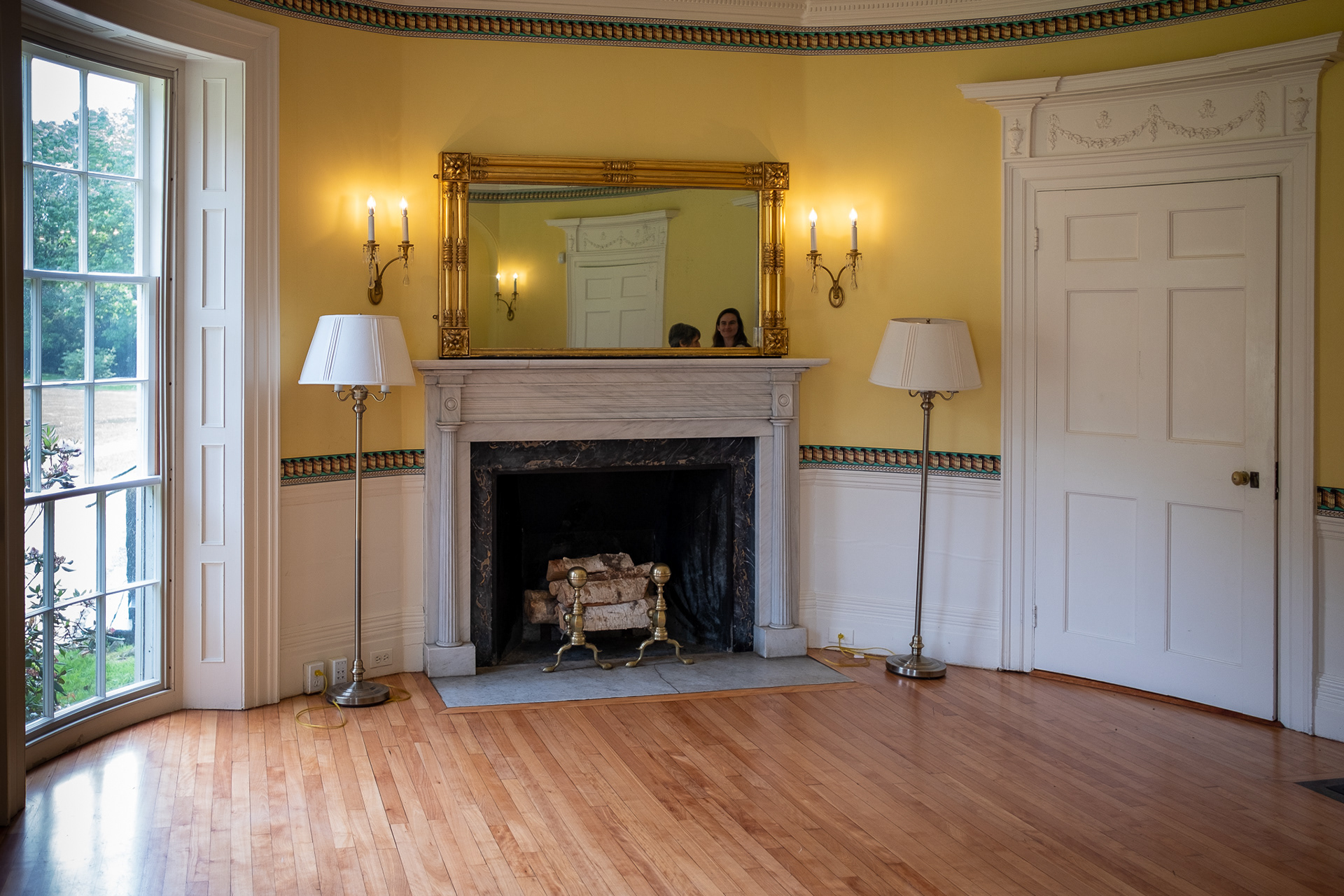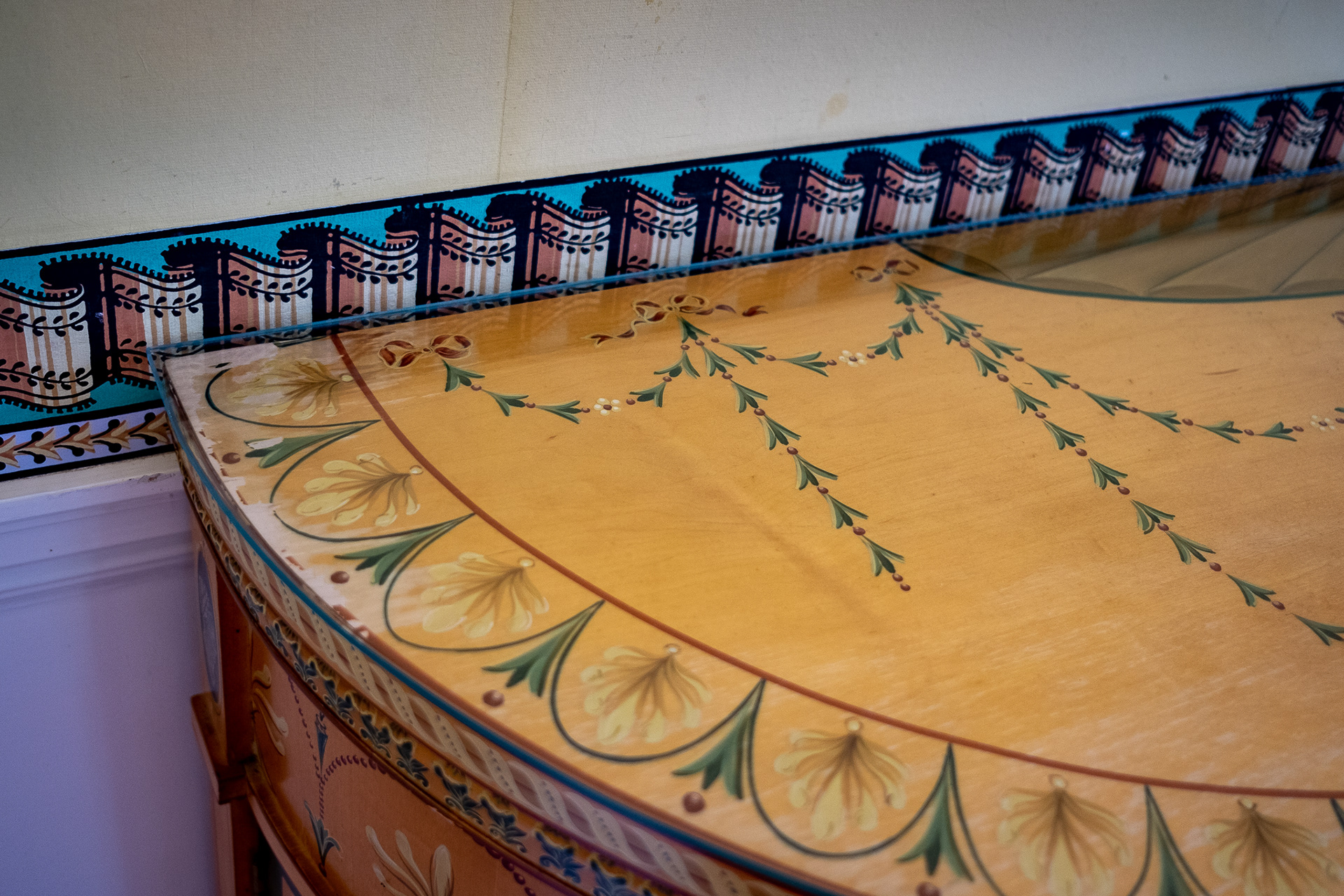 This is a photo-tour of the great house on the
Lyman Estate
, where it shares beautifully planted grounds with the original greenhouses. It is owned and operated by a nonprofit organization,
Historic New England.
The description that follows is from their 
website
 (scroll down for a detailed, period-by-period history). For more information, see also
Wikipedia
. For a photo-tour of the historic greenhouses, see my post, 
Greenhouse
.
The Lyman Estate, also known as "the Vale," is a National Historic Landmark and one of the finest U.S. examples of a country estate following the principles of eighteenth-century English naturalistic design. In the 1700s and 1800s, Waltham was a popular location for country estates. In 1793 shipping merchant Theodore Lyman commissioned famed architect Samuel McIntire to design & build a Federal-style house for his family.
The family enlarged the house in 1882 in the Victorian style and then remodeled it in the Colonial Revival style in 1917. The thirty-seven acres include beautifully preserved gardens and historic greenhouses. Hear the story of the Lyman family during a tour of the mansion, which is used today as a venue for weddings and corporate events. Its architectural features include an elegant ballroom and graceful oval parlor, both pristine examples of Federal design. Stop by the Lyman Estate Greenhouses for beautiful plants and expert advice.